Unleash the power of Digital Signage
Catch the eye of passing customers
Get Noticed Media have the digital signage solution for you. Updating screens with new graphics is no longer a long and difficult process. With our solutions there is no need to plug in computers or USB's as our entire process is cloud-based. Our system enables us to update your screens remotely and securely over your existing WIFI connection.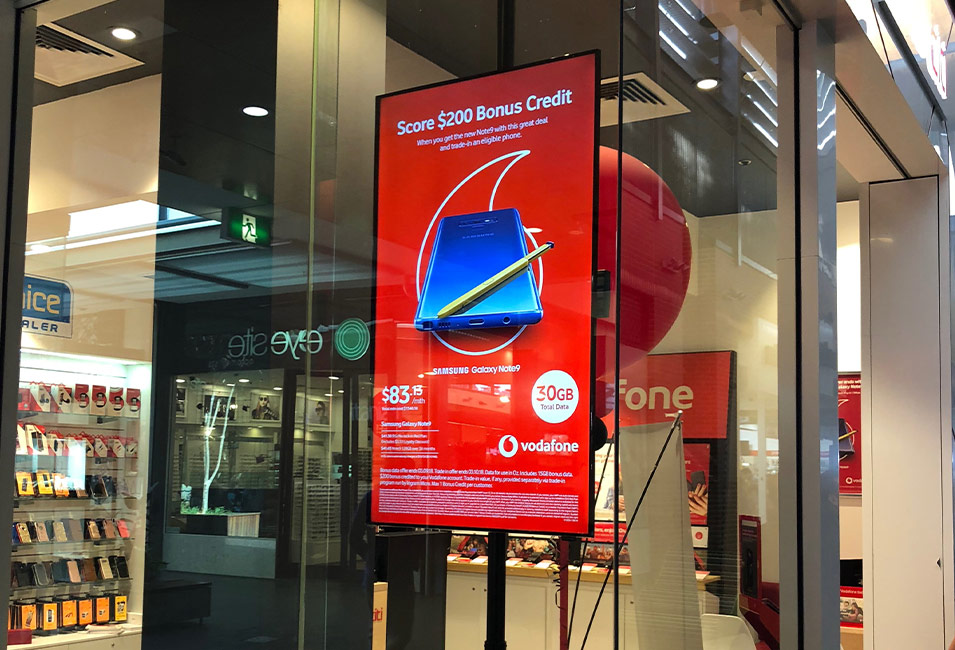 We stock a range of solutions from UHD to 8K to double-sided panels
Up to 4000nits for outdoor use
Wireless Content Management
Powerful scheduling and content management software built in
Uninterrupted 24/7 playback even when there is no internet connection
Our premium digital signage hardware allows peak performance while maintaining a stylish design. The elevated brightness and outstanding image quality ensure a consistently clear image even in settings with variable lighting conditions. The displays can be put to work 24/7, with uninterrupted content playback even if they are disconnected from the internet.
Digital signage excellence
Designed to provide outstanding image quality in commercial environments, our displays boast powerful and intuitive features to create a visual impact like no other.
Exceptional picture and video quality and ultra-crisp text.
High durability and anti-glare panels are standard, and the slim bezel design helps drive clear, seamless viewing.
We have simplified our pricing to make sure that you get the most out of your digital signage experience. We offer monthly payment packages which will allow you to have access to our secure servers for wireless content transfer and content management. This means you can run your business without worrying about changing your digital signage content. Our graphic design services to ensure your content stays fresh. Custom payments structures can be created for your business upon request.
Some of our clients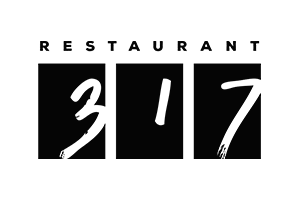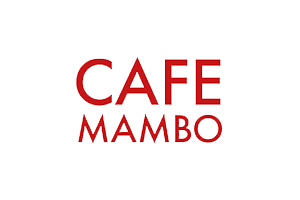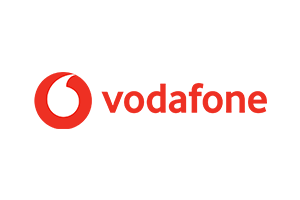 Are you ready to stand out?
It's Time To Get Noticed!